Are you ready for your team to achieve excellence both on and off the field?
Submit an enquiry NOW using the form below
This is only a small sample of the extensive range of designs we have at CJS Sports.The options are only limited by your imagination. Our award winning graphics team can bring all of your ideas to reality. So get in touch today and our highly creative team will fully customise a design to suit your needs.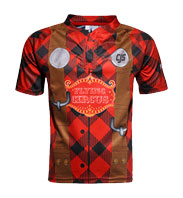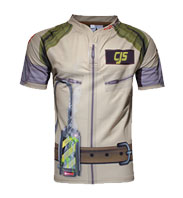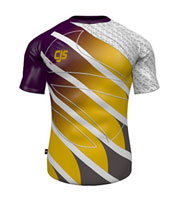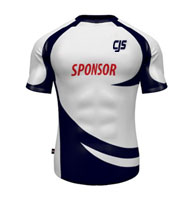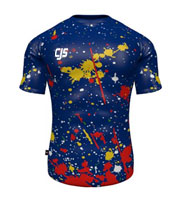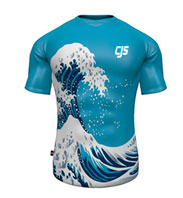 If you to kit up your team in Rugby league, you know just how hard it can be to find the perfect custom rugby league clothes. We've created the ideal solution for you as we offer you the highest quality range of custom rugby league uniforms Australia. Instead of buying pre- designed rugby uniforms, you can now create something that lets your team step onto the Rugby field in true style. We offer 'Design Your Own' feature where you can custom rugby league sportswear Australia with your full control. Our custom rugby jerseys Australia looks great and feels great during games. Our custom rugby union jerseys Australia gives you the opportunity to dress your team in the finest rugby league apparel to be found anywhere in the world.