Are you ready for your team to achieve excellence both on and off the field?
Submit an enquiry NOW using the form below
This is only a small sample of the extensive range of designs we have at CJS Sports.The options are only limited by your imagination. Our award winning graphics team can bring all of your ideas to reality. So get in touch today and our highly creative team will fully customise a design to suit your needs.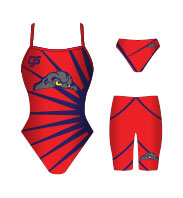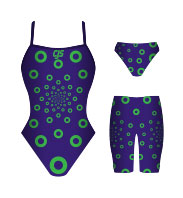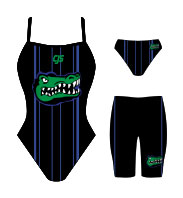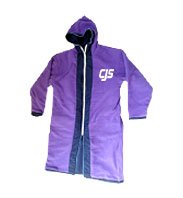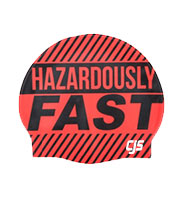 We specialise in producing high-quality custom swimwear Australia and custom swimming caps Australia. True to our essence, here we offer our customers the best custom swim caps Australia and custom swimwear Australia that correspond to individual tastes, allowing them to create a unique design. You don't have to worry about your body size because here you can custom swimwear Australia for each body type and that too at the best prices. Our wide range of custom swim caps Australia includes latex, flat and seamless silicone, reversible water polo,names caps, tye die and dome race caps. We offer over 8000 possible combinations for custom swimwear Australia, and the possibility to play with prints, bikini tops such as bandeau, push up, underwire, triangles and halters. All this make us a unique brand, in which purchasing is a fun game where you can design your custom swimwear Australia and custom swimming caps, made for you and by you.