Are you ready for your team to achieve excellence both on and off the field?
Submit an enquiry NOW using the form below
This is only a small sample of the extensive range of designs we have at CJS Sports.The options are only limited by your imagination. Our award winning graphics team can bring all of your ideas to reality. So get in touch today and our highly creative team will fully customise a design to suit your needs.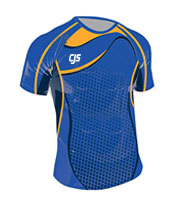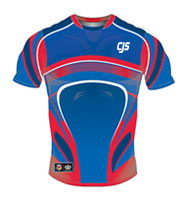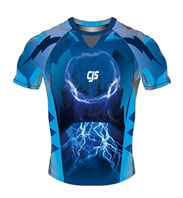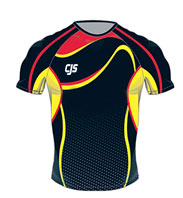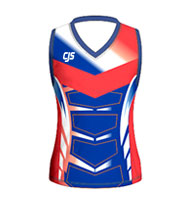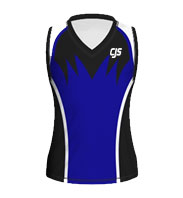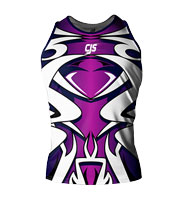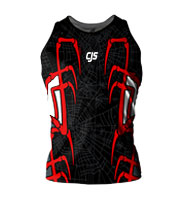 Touch football fans will love what our touch football uniforms Australia can do to add more magic to your games. If you love the sporty fashion out there, you'll love our custom touch football jerseys Australia. Our touch football uniforms Australia are both comfortable and durable, but most importantly, they are highly unique because you design them yourself. We provide you fast delivery turnaround times, unlimited colour and design options with individual names and numbers. Our helpful design team will assist you with your touch football uniforms Australia order any time you need them.