CUSTOM AFL UNIFORMS
DON'T GIVE AN INCH UNTIL THE FINAL SIREN SOUNDS
CUSTOM AFL JERSEYS
CREATE AMAZING
YOUR TEAM. YOUR DESIGN. YOUR WAY.

VIEW JERSEY STYLES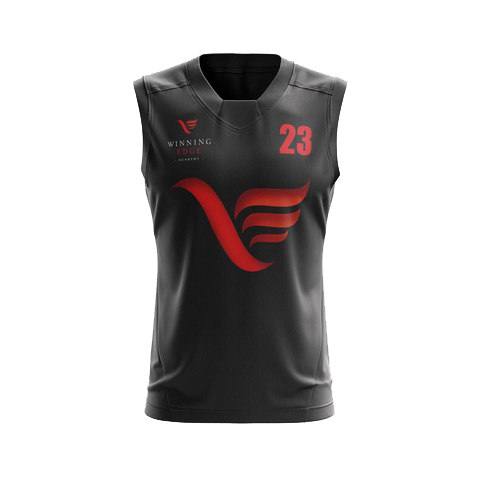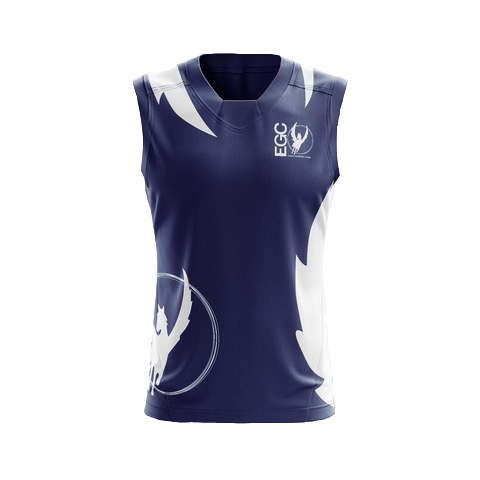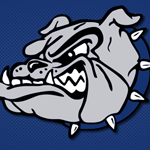 BULLDOGS
Thank you CJS Sports for your expertise in helping us design, organise, and supply our AFL
uniforms for the last 2 years. All staff should be commended for their professionalism and
proficiency and we thank them for supporting us with our many requests as they
understand the importance of having our uniforms exact. All of our uniform requirements
have arrived exactly as designed. Production timelines are communicated efficiently and
effectively. The quality of fabric, the colour swatches are spot on! I have absolutely no
hesitation in contacting CJS Sports for the purpose of purchasing additional uniform
requirements in the future.

PIRATES
Our club has had a successful working relationship with CJS Sports for many years and have
always been impressed with their ability to meet our design needs and knowledge of our
product requirements. I would like to thank Chris and the team at CJS Sports for the
outstanding and professional customer service they have given us. They always go above
and beyond our expectations and I would have no hesitation in recommending them to any
club that needs an apparel supplier. They are truly a pleasure to deal with.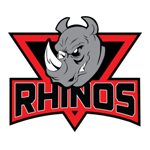 RHINOS
Our club had several issues with our former supplier in relation to our apparel and with only
4 weeks before the season started, changed suppliers to CJS Sports. CJS Sports handled
everything for us and Chris the owner was also proactive in keeping myself updated as to
how things were progressing. Despite the short notice and urgency they came through for
us which meant all teams had their correct uniforms available for the first game. The quality
of the apparel is excellent and all of the artwork was exactly as expected. It is our intention
to forge a long term relationship with CJS Sports from here on in as we are happy with their
quality and their service is first rate. I would highly recommend them to all AFL clubs who
may be looking for an outstanding supplier.
CUSTOM PRINTED AFL SHORTS
A PLAYER SHOULD NEVER LET ANYONE TRY HARDER THAN HE DOES
THE CJS SPORTS DIFFERENCE
Competitive
Pricing

We strive for competitive pricing with our competition so clubs are paying the best price for the highest quality.
Fast Turnaround Times

We are almost as fast as the athletes that wear our gear and can turn your custom order around in 3 weeks from placing your order. Even faster if you need it urgently.
Free Design and Set-Up Costs

Unlike our competitors, we don't charge for designs or setting up production. We know how hard clubs and families work for their money!
Building
Relationships

We are committed to providing super low custom minimum quantities, round the clock responsiveness, rapid design, and impeccable customer service in the hope of building long term relationships.
CUSTOM TEAM SOCKS
PAIN IS TEMPORARY. QUITTING LASTS FOREVER.
PROUD APPAREL PARTNERS OF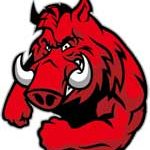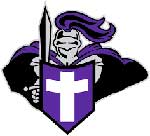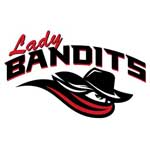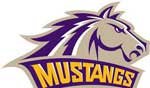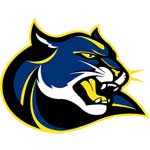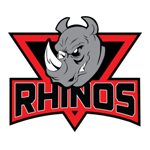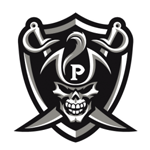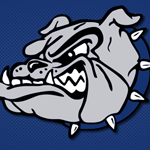 Previous
Next
CUSTOM TEAMWEAR
DREAM. CREATE. DOMINATE.