CUSTOM RUGBY LEAGUE/UNION UNIFORMS
YOU'VE GOT TO GET YOUR FIRST TACKLE IN EARLY, EVEN IF IT'S LATE!
CUSTOM RUGBY LEAGUE/UNION JERSEYS
CREATE AMAZING
YOUR TEAM. YOUR DESIGN. YOUR WAY.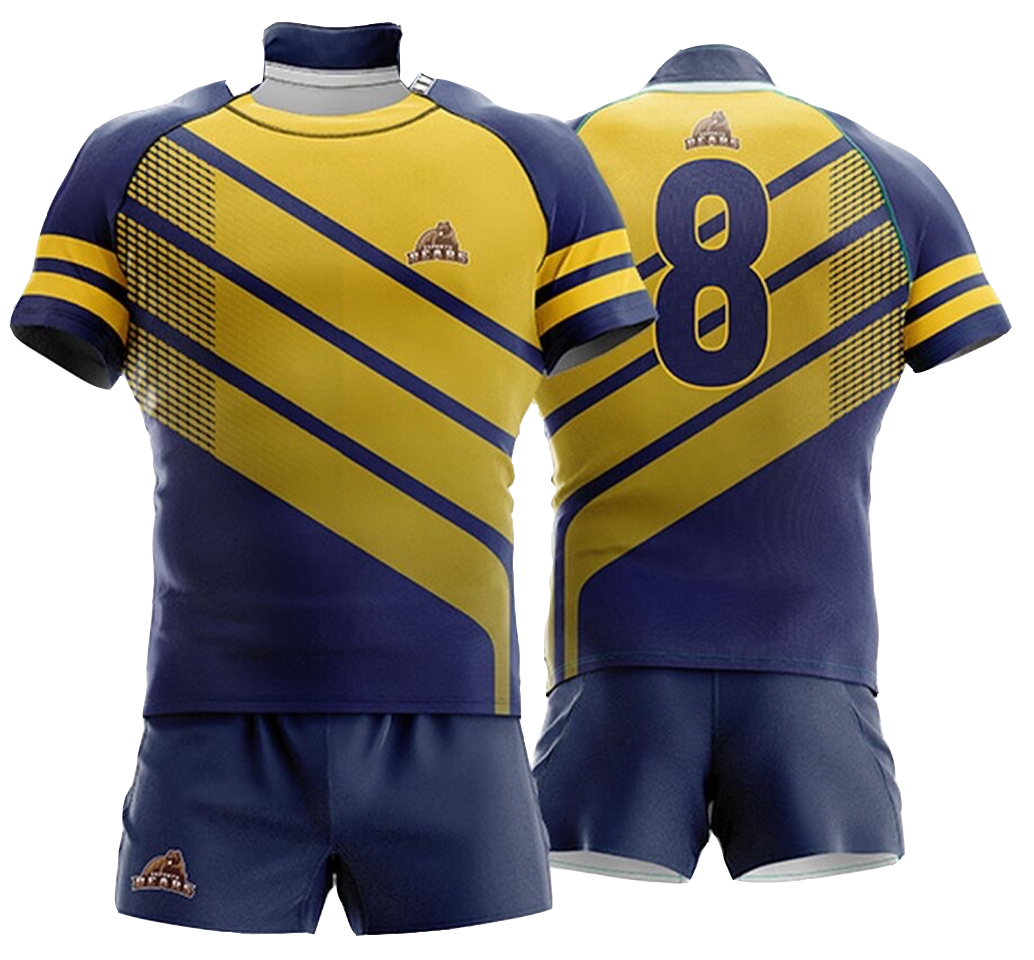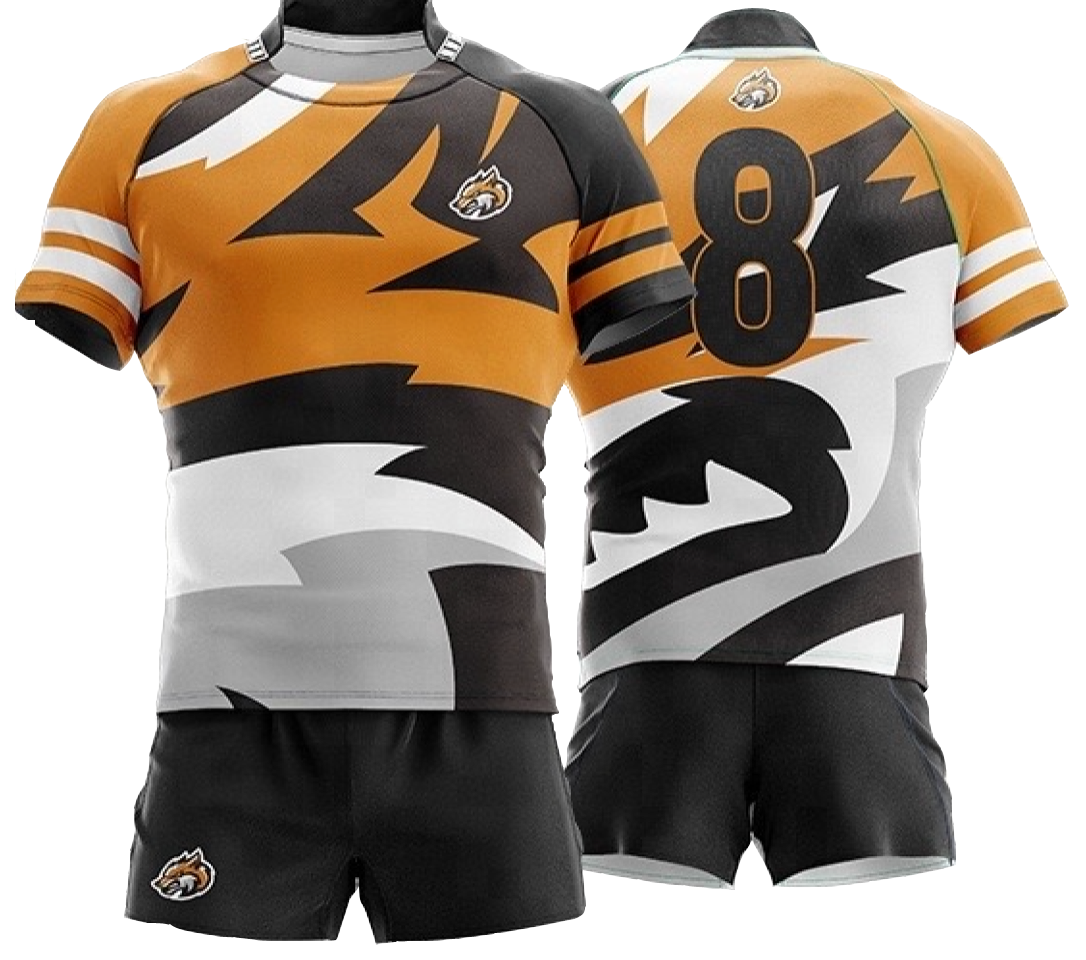 Previous
Next
RAIDERS
Our club is in its 7th year and Chris and his team at CJS Sports have been providing uniforms right from the beginning. Chris is very easy to deal with and any issue that may arise is always dealt with very quickly and professionally. The quality of product is excellent and my players & supporters have been very happy over the years with the uniforms provided.
I have no hesitation in recommending CJS Sports to any club looking for an Australian
owned uniform supplier.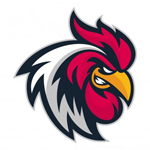 ROOSTERS
Our club has worked with CJS Sports for a number of years now and their friendly,
professional, dedicated and top class service has made ordering club gear and uniforms a simple and enjoyable experience. Club uniforms are always sourced, printed and delivered
in a timely manner and the staff go above and beyond to ensure that all needs are satisfied.
The quality of the finished products is also above and beyond anything we have sourced before and hence why we will continue our clubs relationship with CJS for many years to come. We have recently opened our online store as a club hub and can say that this option has saved our regular "gear guy" a lot of time. Players and supporters have been extremely happy with the turn around time and the ease of ordering club gear in an online store and
receiving this directly to their house ready for training and game day. Top class service and support!

RUSTED KNIGHTS
With the recent start up of our club I wanted to be sure I was dealing with a company that had the experience and quality to deliver what I needed. Both of these boxes were ticked and the excellent service from Chris & the team at CJS Sports has made everything from my
end very easy. The club hub platform, custom built for our club by CJS Sports is also really exciting and will be a wonderful addition to its growth, in supporting my players, their families and our wider community, with a dedicated 24/7 club shop and much more! I
would recommend CJS Sports to any club/company that may require their services.
CUSTOM PRINTED RUGBY LEAGUE/UNION SHORTS
WINNING ISN'T EVERYTHING, IT'S THE ONLY THING
THE CJS SPORTS DIFFERENCE
Competitive
Pricing

We strive for competitive pricing with our competition so clubs are paying the best price for the highest quality.
Fast Turnaround Times

We are almost as fast as the athletes that wear our gear and can turn your custom order around in 3 weeks from placing your order. Even faster if you need it urgently.
Free Design and Set-Up Costs

Unlike our competitors, we don't charge for designs or setting up production. We know how hard clubs and families work for their money!
Building
Relationships

We are committed to providing super low custom minimum quantities, round the clock responsiveness, rapid design, and impeccable customer service in the hope of building long term relationships.
CUSTOM TEAM SOCKS
RUGBY IS A COLLISION SPORT
PROUD APPAREL PARTNERS OF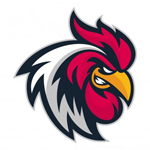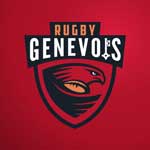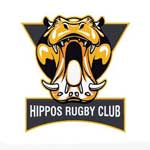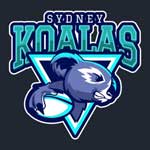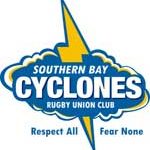 Previous
Next
CUSTOM TEAMWEAR
DREAM. CREATE. DOMINATE.