CUSTOM SCHOOL POLOS
THE BEST WAY TO PREDICT YOUR FUTURE IS TO CREATE IT
Are you ready for your school to achieve excellence both in and out of the classroom?
CJS Sports apparel is custom made so it looks great and meets your school branding requirements. ​Our extensive range means there's an option for every requirement and budget. Our specialist School Apparel Team will work with you through the entire process to create your custom uniforms, ensuring it is easy to understand and hassle free. So, whatever it is, students will wear it with pride. ​
This is only a small sample of the extensive range of designs we have at CJS Sports. The options are only limited by your imagination. Our award winning graphics team can bring all of your ideas to reality. So get in touch today and our highly creative team will fully customise a design to suit your school's needs.
​CJS Sport's range can be made from an innovative eco friendly recycled yarn. This yarn is constructed from ethically sourced recycled material. It's time to focus on the future, embracing sustainable technology. Make the sustainable choice, without compromising on product quality.

CONTACT US


YANDARAN STATE SCHOOL
Our school have a long association with CJS Sports and have always found the company to
be extremely professional and easy to deal with; Chris is a rockstar. The two main criteria
that we deem to be of paramount importance when looking at companies to supply our
uniform shop needs are excellence and service. CJS Sports are to be congratulated on the
manufacturing excellence of their uniforms and bags, both school bags and sporting bags.
They have addressed the chiropractic needs of students, while fulfilling the need for
durability and style required from teenage boys. We would also like to applaud the service
that CJS offers. Deliveries are always prompt and complete and we are fortunate to have the
friendly assistance of Chris for the seasonal requirements and queries.

FAIRFIELD HIGH
SCHOOL
Over the past 2 years we have transitioned to CJS Sports for our school uniform and accessories. The transition to both a new supplier and a new uniform was a seamless one. 
Chris stepped us through the whole process, keeping us informed at every checkpoint. Help is always at hand via a call or email and Chris always gets back to us promptly, even seven
days a week and late into the night when my mind is ticking over. Our parent community
have been very supportive of the change and love the new look and the ease of ordering the
garments, and our office staff find dealing with CJS Sports a breeze. I am delighted to say
their quality, customer service, prompt delivery and after sales service are second to none.
We would have no hesitation in recommending Chris and CJS Sports as a school uniform
provider to prospective schools. They are simply brilliant!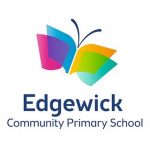 EDGEWICK PRIMARY SCHOOL
Our school has been dealing with CJS Sports since 2018 with the supply of school bags and
their range of school apparel, and I have to say we have been very impressed with the
quality of products and services they offer. I must applaud CJS and Chris for the high quality
and extensive range to select from. With hundreds of students our bags and uniforms have
to deal with quite a workout. We have always received flawless service with prompt and
accurate responses and can keep a promise. Also, their flexibility means we can always keep
the parents happy and that means we are happy. I would highly recommend the CJS team
for anyone looking for school supplies. You are definitely a supplier worth keeping.
PROUD APPAREL PARTNERS OF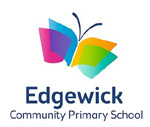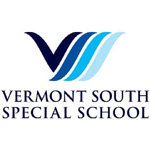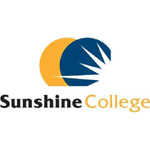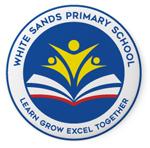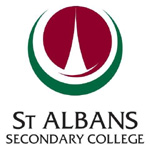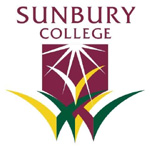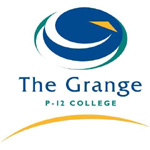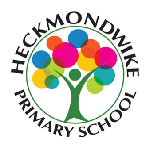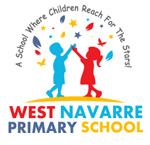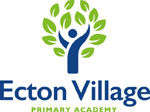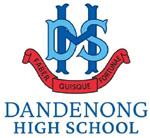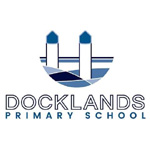 Previous
Next
THE CJS SPORTS DIFFERENCE
Competitive
Pricing

We strive for competitive pricing with our competition so clubs are paying the best price for the highest quality.
Fast Turnaround Times

We are almost as fast as the athletes that wear our gear and can turn your custom order around in 3 weeks from placing your order. Even faster if you need it urgently.
Free Design and Set-Up Costs

Unlike our competitors, we don't charge for designs or setting up production. We know how hard clubs and families work for their money!
Building
Relationships

We are committed to providing super low custom minimum quantities, round the clock responsiveness, rapid design, and impeccable customer service in the hope of building long term relationships.