CUSTOM BASKETBALL UNIFORMS
IF YOU ARE AFRAID OF FAILURE YOU DON'T DESERVE TO BE SUCCESSFUL!
CUSTOM BASKETBALL ON-COURT WEAR
CREATE AMAZING
YOUR TEAM. YOUR DESIGN. YOUR WAY.

VIEW ON-COURT STYLES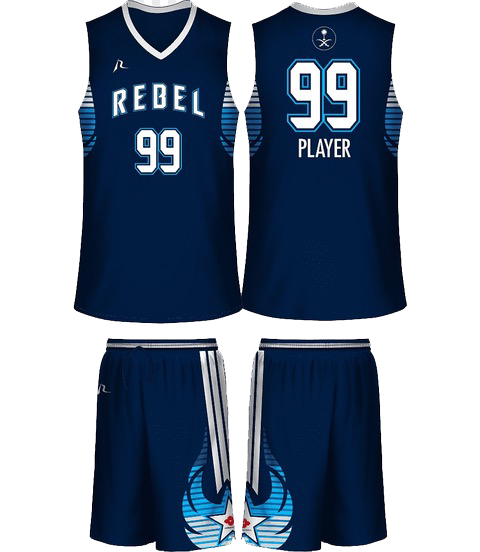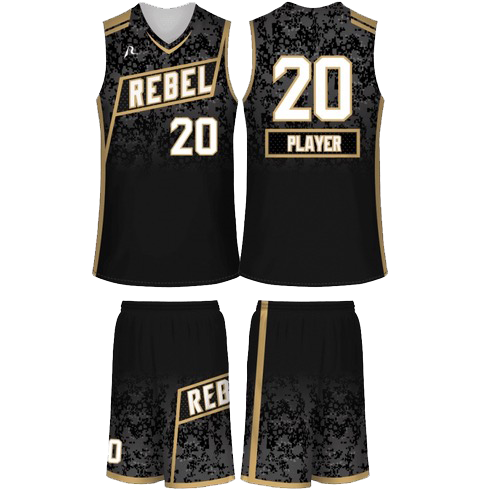 Previous
Next
CRUSH
Our club has been fortunate to work alongside Chris & his team at CJS Sports for several
years now. The quality of the products and their attention to detail are two of their best attributes when it comes to delivering top quality sporting apparel. We look forward to working with CJS Sports for many more years to come.

REAPERS
Chris and the team at CJS Sports have worked with us to deliver high quality kits and apparel for the past 3 seasons. We take the design and quality of our apparel seriously, and Chris and his team always ensure we get the result we are looking for within budget and on time. CJS Sports work alongside us throughout the process each season to achieve the best
possible outcome for our club.

COMETS
We have worked with CJS Sports for 6 years to provide us with playing kits. Each time new
kits are produced we have been exceptionally happy with the quality of the product. They
look great and the sponsors have always been happy with the representation of their brand on the playing shirt. Chris is easy to deal with, communicates promptly and clearly and the team has the products delivered with a surprisingly short turn around. Due to our positive
experience we have recently engaged with CJS Sports ball to provide players with training and supporter wear which has again been delivered with the highest quality of product and
service.
THE CJS SPORTS DIFFERENCE
Competitive
Pricing
We strive for competitive pricing with our competition so clubs are paying the best price for the highest quality.
Fast Turnaround Times
We are almost as fast as the athletes that wear our gear and can turn your custom order around in 3 weeks from placing your order. Even faster if you need it urgently.
Free Design and Set-Up Costs
Unlike our competitors, we don't charge for designs or setting up production. We know how hard clubs and families work for their money!
Building
Relationships
We are committed to providing super low custom minimum quantities, round the clock responsiveness, rapid design, and impeccable customer service in the hope of building long term relationships.
PROUD APPAREL PARTNERS OF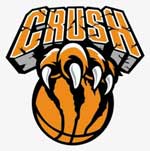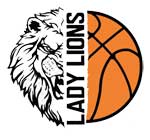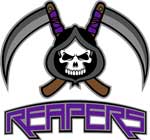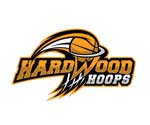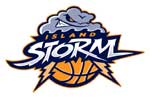 Previous
Next
CUSTOM TEAMWEAR
DREAM. CREATE. DOMINATE.