CUSTOM SOCCER UNIFORMS
WITH HARD WORK THERE ARE NO LIMITS
CUSTOM SOCCER JERSEYS
CREATE AMAZING
YOUR TEAM. YOUR DESIGN. YOUR WAY.

VIEW JERSEY STYLES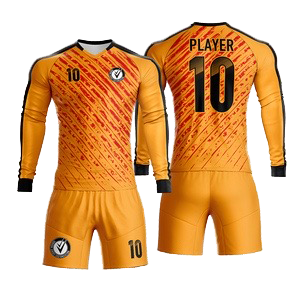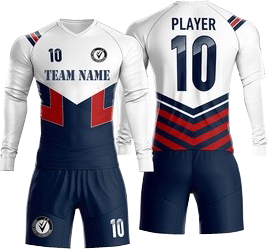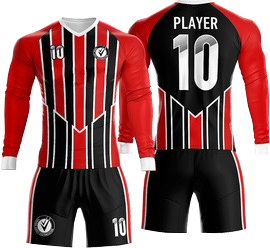 Previous
Next
WARRIORS
Thank you, Chris and the entire team at CJS Sports for what can only be described as a
genuine partnership. Nothing is too much trouble. We can always rely on CJS Sports as they
deliver on 100% of their commitments and not once have they over-promised and under-
delivered. We believe that you really listen to our requests and challenges. You support our
design requirements and actively work with our 'In Club' design guru to produce
outstanding apparel. I know at times the club has pushed the bounds of agreed deadlines,
so I thank you for your tolerance and continued wiliness to enhance processes. We are very
much looking forward to continuing our long-standing relationship well into the future.

LIONS
Our club has worked with CJS Sports for a number of years now and their friendly,
professional, dedicated and top class service has made ordering club gear and uniforms a
simple and enjoyable experience. Club uniforms are always sourced, printed and delivered
in a timely manner and Chris goes above and beyond to ensure that all needs are satisfied.
The quality of the finished products is also above and beyond anything we have sourced
before and hence why we will continue our clubs relationship with CJS Sports for many
years to come.

REBELS
Chris and the entire CJS Sports team did a fantastic job on our uniforms & all the club
merchandise. The printing was flawless and great prices! The uniforms we received were
fantastic, couldn't beat the quality. Absolutely loved them. The turnaround times were
impressive and ongoing reliability of supply is something we have come to count on every
day as we continue to grow.  Emails were answered the same hour and it all ran like
clockwork. It is Aussie owned  and I wouldn't hesitate to recommend CJS Sports, TODAY
TOMORROW AND ALL THE DAYS AFTER THAT.
CUSTOM PRINTED SOCCER SHORTS
LIFE IS BETTER WITH GOALS
THE CJS SPORTS DIFFERENCE
Competitive
Pricing

We strive for competitive pricing with our competition so clubs are paying the best price for the highest quality.
Fast Turnaround Times

We are almost as fast as the athletes that wear our gear and can turn your custom order around in 3 weeks from placing your order. Even faster if you need it urgently.
Free Design and Set-Up Costs

Unlike our competitors, we don't charge for designs or setting up production. We know how hard clubs and families work for their money!
Building
Relationships

We are committed to providing super low custom minimum quantities, round the clock responsiveness, rapid design, and impeccable customer service in the hope of building long term relationships.
CUSTOM TEAM SOCKS
SCORE THE WINNING GOAL
PROUD APPAREL PARTNERS OF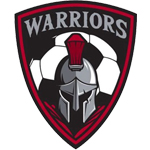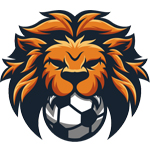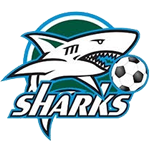 Previous
Next
CUSTOM TEAMWEAR
DREAM. CREATE. DOMINATE.