CUSTOM ATHLETICS UNIFORMS
HOW YOU START IS IMPORTANT, BUT IT IS HOW YOU FINISH THAT COUNTS

CUSTOM ATHLETICS TOPS
CREATE AMAZING
YOUR TEAM. YOUR DESIGN. YOUR WAY.

VIEW TOP STYLES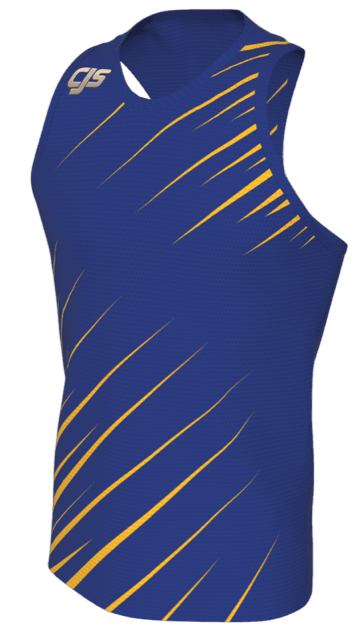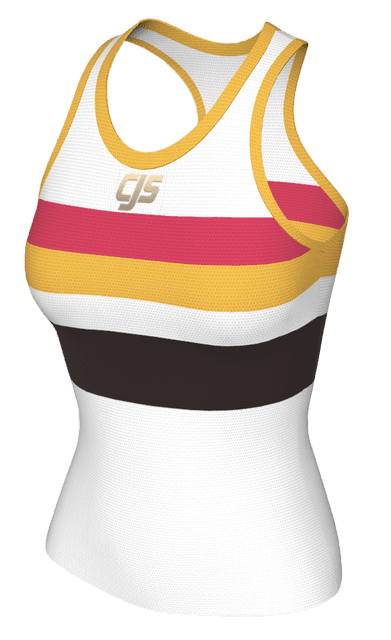 Previous
Next
TEAM HOUNSLOW
CJS Sports is unique. The quality of the uniforms is as good or better than any other
uniforms our club has purchased previously. The price of the uniforms is unbelievable for
the quality – less than half the last set we bought from another company. When it comes to
customer service and a willingness to work with a club to get the uniforms exactly how they
want them, Chris and CJS Sports is second to no one. Absolutely, positively the very best
customer service I have encountered during my coaching career. I will recommend CJS
Sports to everyone!

ALL SAINTS
One coach told me those are "the nicest-looking team uniforms I've ever seen!" They are so
sharp. Our parents couldn't say enough positive things about how great our kids looked. The
uniforms are simply put the "best we have ever had," and the quality is right on par with the
highest-priced uniforms on the market at a fraction of the cost. The only thing that was
better than the quality for the price was the customer service. Thanks for your patience and
professionalism. I hope I never spend another dime with anyone other than CJS Sports!!!

MARCH
I have been coaching sports for over 25 years and have ordered a lot of uniforms but have
never been as completely pleased as I have with this order from CJS Sports. The quality of
the uniforms, the speed, and the outstanding price were all perfect. The first words I get
from others are, where did you get these? I expected good after speaking with other clubs,
but these are great. No matter how we compete, we will be the best dressed anywhere we
go. Yes, I'm proud of the uniforms.
CUSTOM SUBLIMATED ATHLETICS SHORTS
THE SKY HAS NO LIMITS. NEITHER SHOULD YOU.
THE CJS SPORTS DIFFERENCE
Competitive
Pricing

We strive for competitive pricing with our competition so clubs are paying the best price for the highest quality.
Fast Turnaround Times

We are almost as fast as the athletes that wear our gear and can turn your custom order around in 3 weeks from placing your order. Even faster if you need it urgently.
Free Design and Set-Up Costs

Unlike our competitors, we don't charge for designs or setting up production. We know how hard clubs and families work for their money!
Building
Relationships

We are committed to providing super low custom minimum quantities, round the clock responsiveness, rapid design, and impeccable customer service in the hope of building long term relationships.
CUSTOM TEAM SOCKS
YOU ARE THE ONLY ONE WHO CAN LIMIT YOUR GREATNESS
PROUD APPAREL PARTNERS OF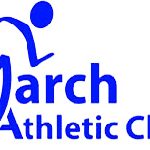 Previous
Next
CUSTOM TEAMWEAR
DREAM. CREATE. DOMINATE.