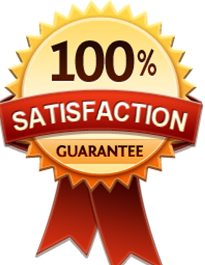 1. CJS Sports make premium quality sportswear with cutting edge designs
available to grassroots sports clubs and schools at an affordable cost..
2. CJS Sports is committed to delivering all orders on time, every time,
regardless of the size of your club or school, order or location around the
globe.
3. Your dedicated Partnership Manager will work with you every step of the way to
process your order, as well as provide details on production and delivery times.
4. We can have you order couriered to you within three weeks of you approving the
order, even sooner if it is an emergency, not eight weeks or more like the majority
of other suppliers.
5. At CJS Sports all of our staff have a sporting background ranging from club to
regional and international level, therefore we understand the wants and needs
of the athlete and the clubs.